To Whom It May Concern #jacindaadern #nz Temmdogg
Dr. David E. Martin reveals shocking news everyone, especially Canadians, MUST ACT on NOW! Proof of Treason and Crimes Against Humanity.
BGT Developments and Brian Gillett, the man behind the COVID letter in NZ that went VIRAL!
"Get the Jab". What has not been mentioned or even studied is the long term effects of the experimental mRNA poison millions of people have been injected with. Dr. Jessica Rose joins us to discuss.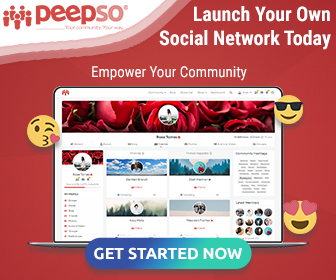 PFIZER LEAKS: Whistleblower Goes On Record, Reveals Internal Emails from Chief Scientific Officer
Karen Kingston, a former Pfizer employee and current analyst for the pharmaceutical and medical device industries, COVID Vaccines' is a poisonous death sentence
Geert Vanden Bossche uploaded a new video just recently summarizing his findings and why he is still concerned about this mass vaccination program.
Who owns the world? Bill Gates, master criminal and expert in bribery
Counterspin Media Chief Medical Correspondent, Shane Chafin, U.S Board Certified Pharmacist, takes the gloves and pulls no punches as he K.O's the government Covid narrative.
Pfizer Scientist: 'Your Antibodies are Probably Better than the Vaccination